Chiriqui Media Factory
Panama- chiriqui- internet marketing company
---
we create you a website worth visitng

---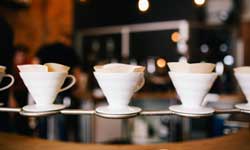 When we say we create you a website worth visiting we mean it. According to the needs of your website we desing it. You have the ideas we make them come real. You have your bussiness get in contact with us for your web page. You know is your presentation nowadays.
---
The most creative ideas to promote yor bussiness

---
Besides of just creating a website we also can offer a very interesting methods to promote your bussines and or the website that you are about to desing. In other terms we also make you grow even more of what you have grown so far. Is not that enough to make you stop hesitating and be sure about creating your web page? Get in contact with us and we will give you even more reasons.